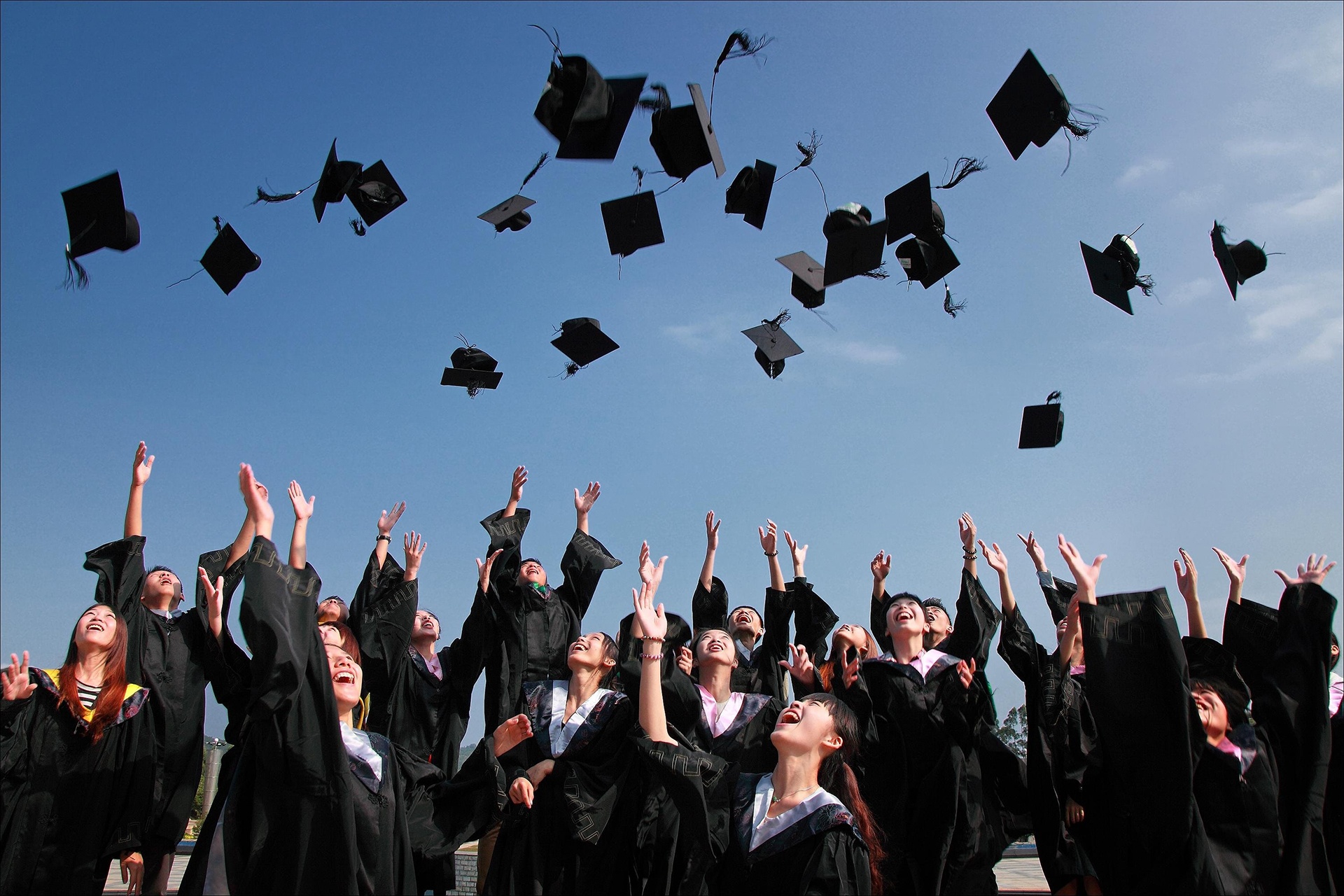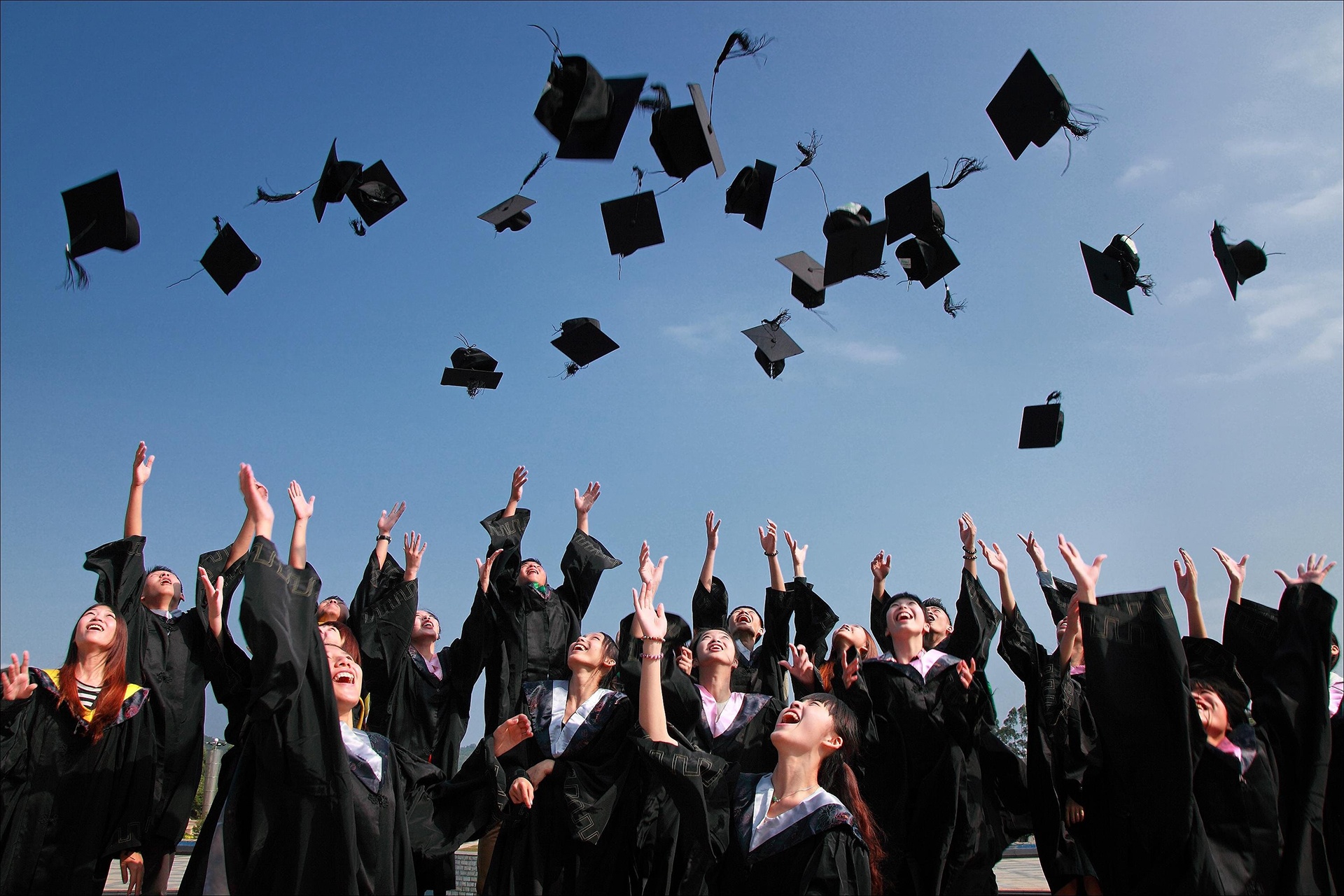 Alumni Resources
VCS Alumni,
We would love to hear from you to catch up with all that is happening in your lives after graduation. Whether it has been a few months or a few decades since you left our halls, please take a couple of minutes to update your contact information using the form below.
You may also ask a question or leave a memory or testimonial of your years at VCS. If we may share your memory or testimonial on our website, be sure to click the checkbox saying so.
2021-2022 is the 50th Anniversary of Vandalia Christian School and we would love to have you visit during the festivities. By updating your information we can make sure to include you on future communications and plans for our 50th Homecoming.
Alumni Contact Form