Class of 2021 Kindergarten Graduation
Tuesday, May 18th at 7:00pm
Viking Values
Vandalia Christian School is dedicated to providing a quality Christian education to families who desire their children's learning be based on a Biblical world-view. VCS strives for a Christ-honoring learning environment that is:
Rooted in the Word of God
Centered on the preeminence of Christ
Reflective of Christ's teaching and character
Dependent on the Spirit of God
Permeated with prayer
Passionate in its pursuit of excellence for God's glory
Loving in its environment where people are valued because they are created in God's image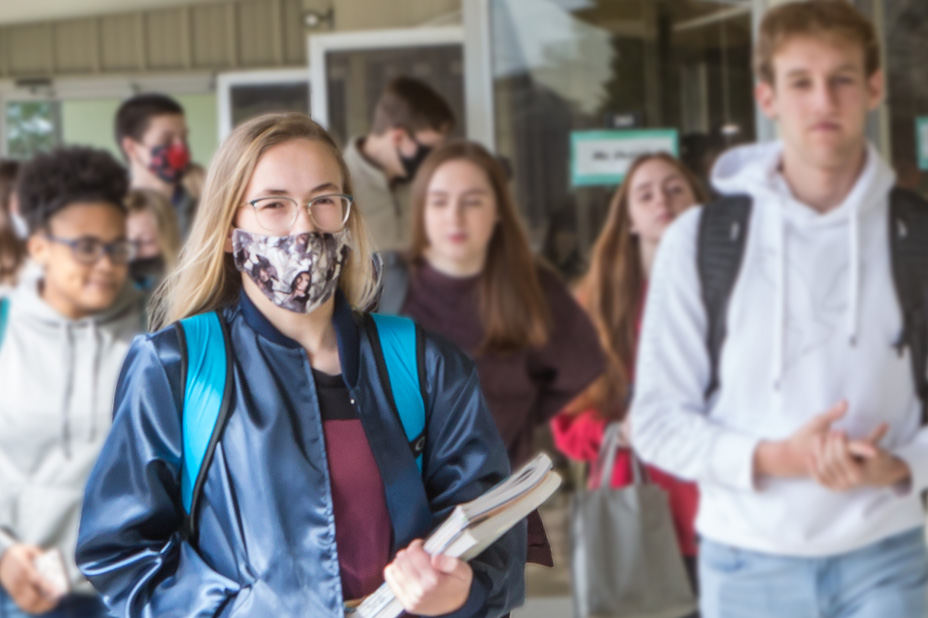 Kristy A
My daughter has attended Vandalia Christian School for four years now. Each year, we have experienced teachers that are extremely qualified as well as exceptionally caring. We take comfort that when our child is at VCS, she is surrounded by teachers and administration that are not only cultivating her educational needs, but also her spiritual and emotional needs. COVID 19 has drastically impacted our children's educational experiences, and VCS has chosen to respond by providing different opportunities to meet the health and safety needs while not compromising our children's education. As a parent, it is amazingly reassuring to know that VCS gives you a choice in how you feel your child would best receive his/her education.
Viking Events
05/18/2021

Kindergarten Graduation

05/18/2021 7:00 pm - 8:00 pm
VCS Gym

05/19/2021

Noon Dismissal (Last Day)

05/19/2021


Awards Program (3rd/4th Grades)

05/19/2021 8:30 am - 9:30 am
VCS Gym

Awards Program (5th/6th Grades)

05/19/2021 10:00 am - 11:00 am
VCS Gym

05/21/2021

Senior Graduation

05/21/2021 7:30 pm - 9:00 pm
VCS Gym
07/26/2021

07/27/2021

07/28/2021

07/29/2021

07/30/2021
Student Spotlights
VCS High School Band Fine Arts Submission
Viking Art - winter '21 Showcase